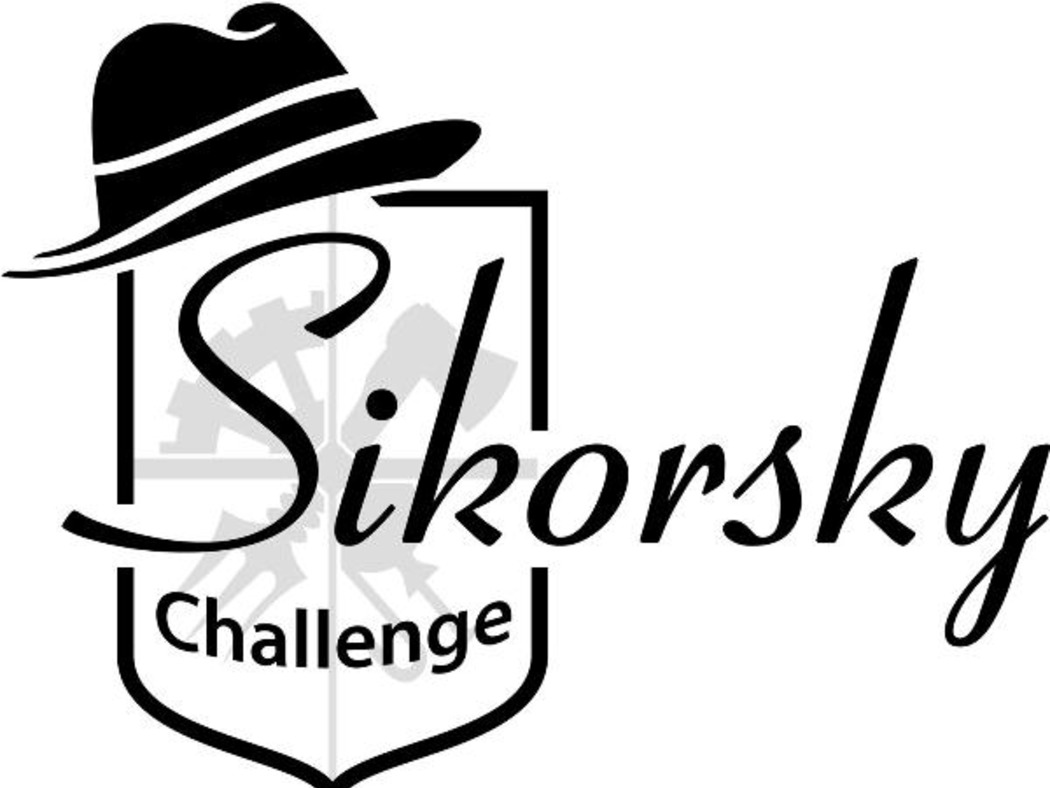 On October 16-20, 2018, the 7th Festival of Innovation Projects "Sikorsky Challenge 2018" will be held on the basis of Igor Sikorsky Kyiv Polytechnic Institute.
The Sikorsky Challenge Innovation Festival is one of the most important annual events in the field of innovation of Ukraine. He collects not only developers of projects in many fields of science and technology, but also representatives of large investment business.
The purpose of the festival is to identify the most interesting and topical projects in various fields of technology, and to provide the authors with the best of them the promotion of the commercialization of their development, the creation of start-ups and the emergence of innovative products in the national and international markets. Participation in the festival can be taken by professionally recognized professionals and gray-haired professors, as well as students and students who choose their own way in life.
Within the framework of the Festival there will be:
Startup competition;
Competition of scientific and technical creativity of schoolchildren;
Exhibition-contest "The Future of Ukraine".
Author teams of the winning projects of the startup contest will be able to implement their projects in the environment of the Science Park "Kyiv Polytechnic" with the support of grant and venture funds.
The winners of the competitions will be announced on October 19.